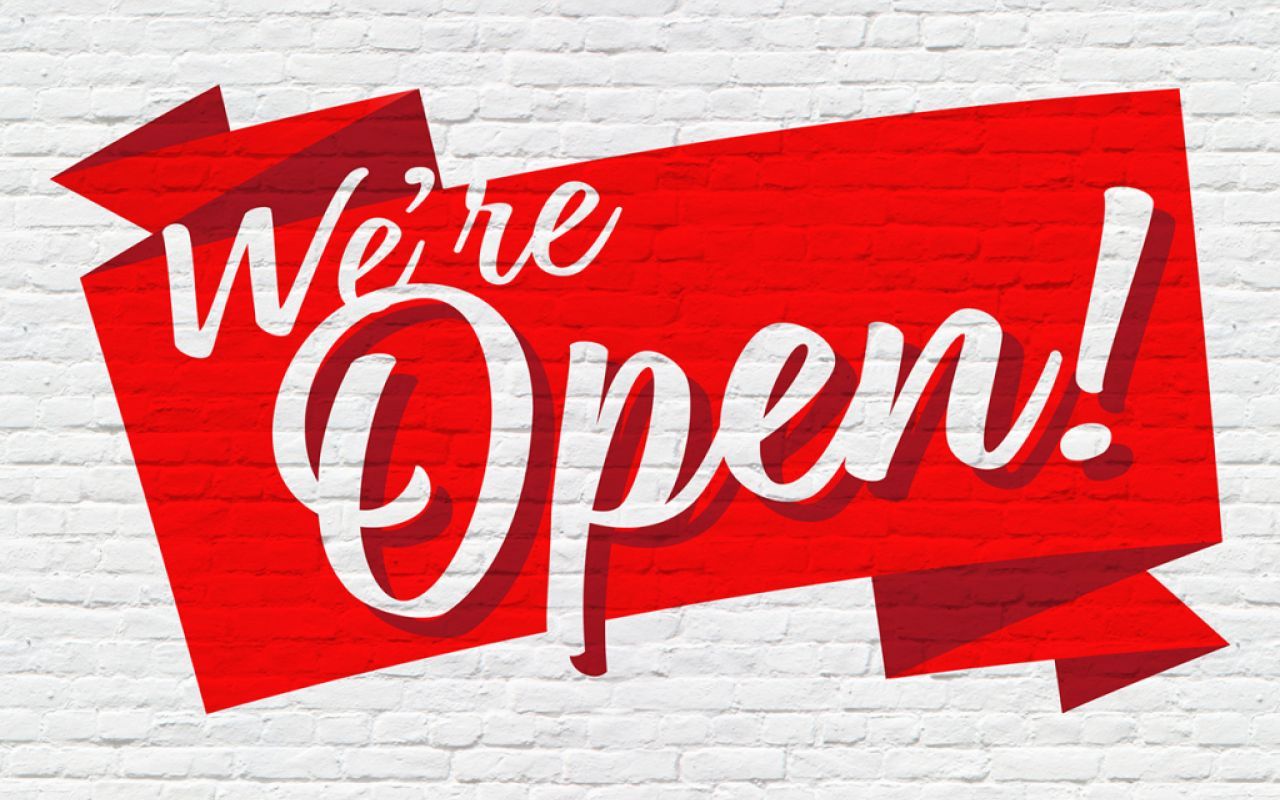 We are living in challenging times. We want to help! North Metro Business Connect is an initiative of local churches with the goal of connecting members of our congregations to locally owned small businesses.
Our desire is to help our neighbors recover from the COVID-19 shutdown and economic downturn.
Shoppers: Please see the database below to find a local small business that you can shop at to meet your needs. Simply click on the search icon (magnifying glass) and type in what you're looking for. Need repairs for your car? Type in "auto." Looking for a good bakery? Type in "bakery." Browse the list or search what you're looking for. There's a small business you can help!
Business Owners: If your business is on the list, we want to meet you! Give us a call. We'd love to stop by. If you don't see your business on the list, let us know and we'll go through the process of adding it. Would you like to offer a discount? Contact us about that and we'll add that information to the database as well. We can't guarantee that anyone from our church will shop with you, but we can guarantee that they'll find you if you off what they're looking for. And we guarantee that we want to help any way we can!
In the end, we want to offer a little bit of hope during these difficult days. We believe Jesus is the ultimate source of hope...in this life and in the next. You can find out more about this awesome hope by clicking HERE.