CHRIS & KIM CASILLAS

LEAD PASTOR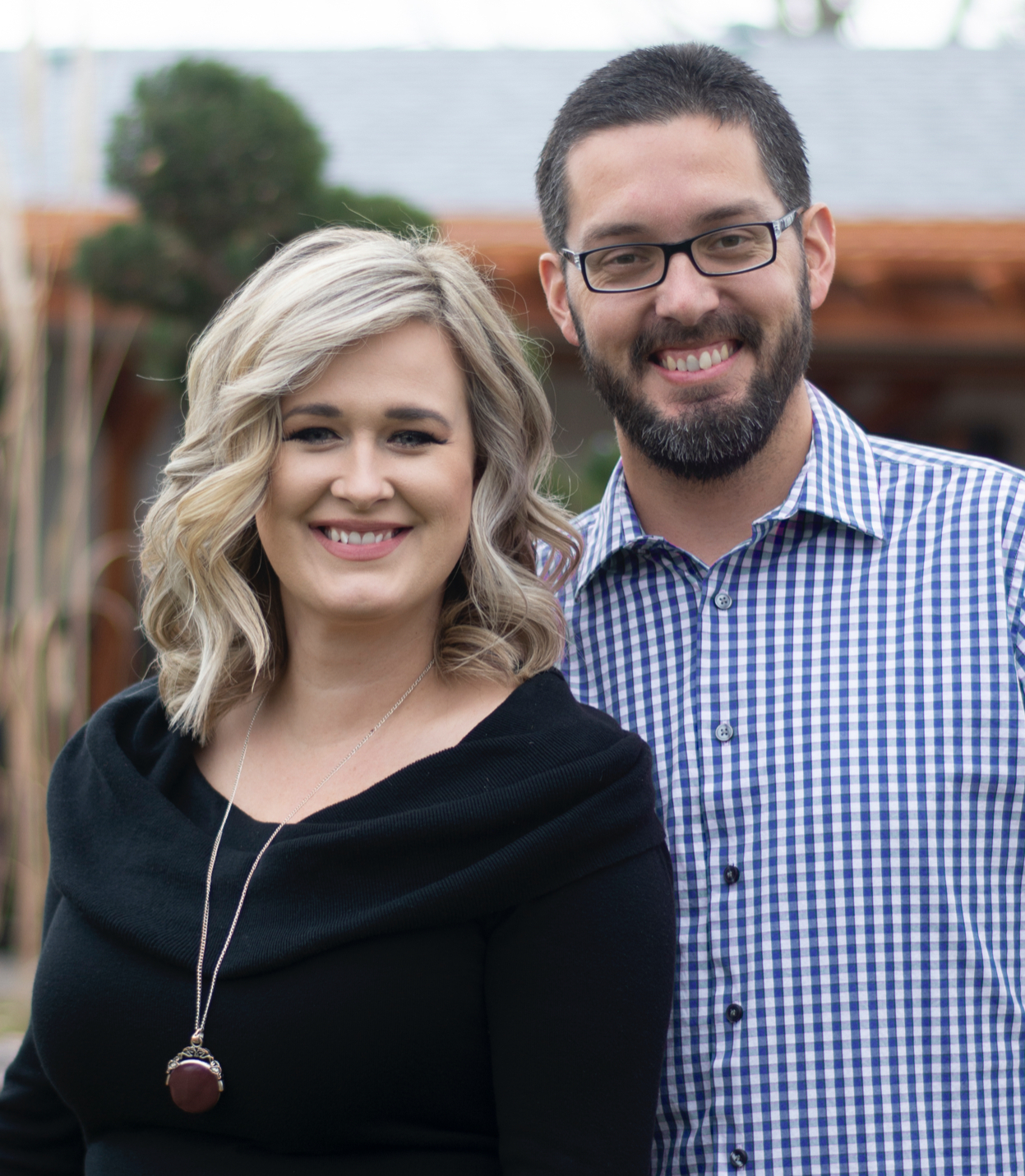 Pastor Chris was born and raised in Mission Viejo, CA. His family moved to Florence, MT when he was 14 years old. At the age of 16, two friends invited him to Florence Baptist Church. On June 9th, 1996, Chris heard the gospel for the first time and trusted Christ as his Savior.
Chris felt God's call to the ministry a few months after he was saved and started attending West Coast Baptist College in the fall of 1999. He graduated with a degree in Evangelism in 2003. Chris & Kim were married in April of 2004. Prior to moving to Colorado, he served as the Pastor of Mission Peak Baptist Church in Fremont, CA and as an Assistant Pastor at Timberline Baptist Church in Sherwood, OR.
In 2011, God called Pastor Casillas to Colorado to plant a church under the ministry of Elmwood Baptist in Brighton, CO. After arriving in Colorado and spending much time in prayer, God led the Casillas family to launch Horizon Baptist Church in the Thornton/Northglenn area of north Denver in October of 2012.
Pastor Chris loves to play basketball on a weekly basis. The Casillas family also enjoys camping during the beautiful Colorado summers.